Make the Right Choice for Your Future!
Welcome to WinSEO Services, the SEO agency where you will be finding the complete solution for the search engine optimization. In the current environment, the competition is very tough, and every entrepreneur wants his business to be ranked among the top rated businesses. For this purpose, they use different marketing strategies in which digital marketing is considered to be having a very distinctive position.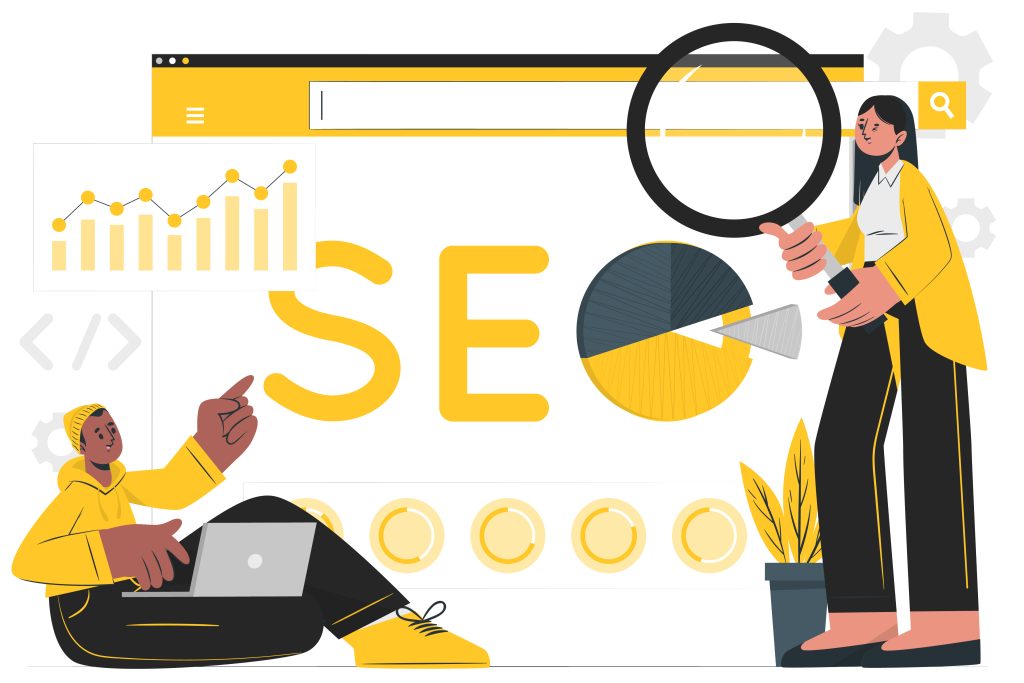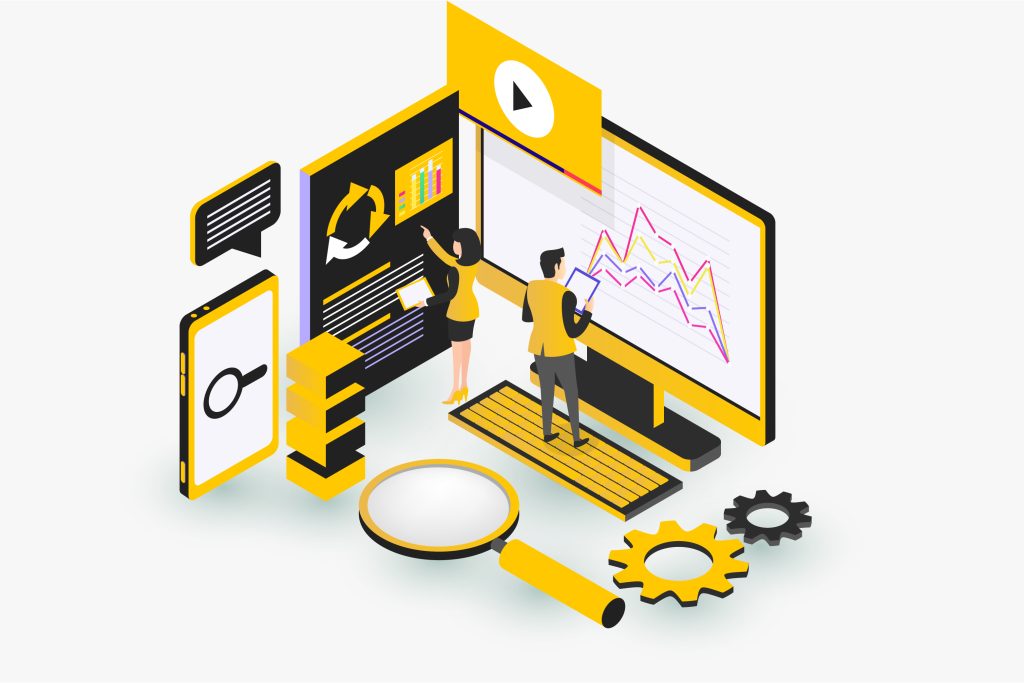 We have for you smashing Prices And our Awesome SEO & Designing
SEO stands for Search engine optimization. It is the process of increasing the quality and quantity of website traffic from having high search rankings on selected keywords. SEO used selected keywords that are commonly used with search engines such as Google search engine optimization and Bing Network. SEO is a constant process that includes a grand deal of time and effort. We ensure the guaranteed SEO services include the On-page SEO and Off-page SEO. We help business owners deliver their sites to top rank search engines with technical SEO services. Our experts apply the new annalistic service which has a positive impact on a website. The Win SEO services provide remarkable SEO services with extreme security and modern technologies.
WE TARGET SEARCH ENGINES NOT PEOPLE.
Yes, exactly, we target search engines not people because targeting search engines can bring a lot to us. We have been doing SEO for national and international websites for years and have satisfied each and every customer who has ever contacted us.
Join our 15,910 + happy customers who are consistently satisfied by beautifully responsive and powerfully functional.
All are real website and related to my niche. The beauty all the websites are moderated accounts and website owner approved because its around niche. Good work and report is very neatly given.
This is the best and trustworthy one i have been used. Keep it up please! Love you.
The graphics were all real nice and for the price I think exceptional. We did have to have 2 of them redone as the images did not reflect the type of product that the domain would offer (it is an exact match domain of a product) so there was no research done but after sharing images he adjusted them and
A+ service here. I received my report today. The comments look great. They are written with a nice balance of context for the comment and the keywords being targeted. They do not seem spammy so it looks like they'll stick around. Over all excellent work.
Excellent job, I got my logo, he provided me a different amount of logos and they are all absolutely great.