Instant Google My Business Listing Verification.
We verify local businesses with GMB around the WORLD so that you get more leads and calls through Google.
What is GMB Verified Listing?
There has never been a point in the history of search where local SEO has been as important as it is today. And when it comes to local SEO, Google My Business (GMB) listings reign supreme. But without proper Google My Business Verification, your business might be "dead in the water" as far as local search traffic and sales are concerned.
In fact, for many local businesses, GMB listings account for up to 65% of their inbound organic lead flow.
But not everyone has an actual physical location and valid address available to use for the location where they need a GMB listing placed. With us you no longer need to concern yourself with having a physical presence or geographic restrictions. Our GMB verification specialists can get your listing verified and approved fast.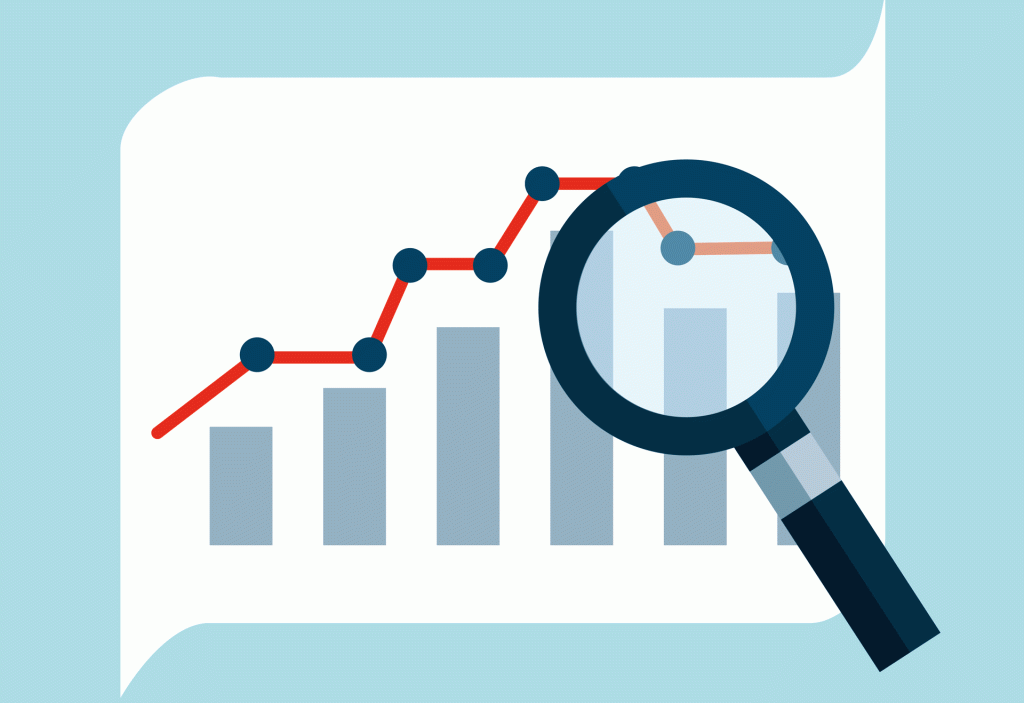 1 GMB Listing
30 Days Replacement Warranty
5 GMB Listings
30 Days Replacement Warranty
10 GMB Listings
30 Days Replacement Warranty
A: Yes but if you can't come up with any good ideas for a location, we can provide one for you.
A: We offer a 30 day warranty if the listing goes down. If you change Business Name and or Categories and or Address this warranty is voided.
A: Yes, it does for most countries. We've built and rank GMBs all over the world. Let us know. What country are you specifically looking for so we can check.